48k AAC+
128k AAC+

128k Mp3
192k Mp3

PLUS
AM SOUND

WELCOME TO THE WONDERFUL RADIO LONDON NEW ANDROID APP
SIMPLY SCAN THE BARCODE AND INSTALL ON YOUR ANDROID PHONE OR TABLET

Our 2016 brand new app gives you the choice of 48k up to 192k Mp3
for Super high Quality! Plus lots of special 266 features not
available on our Website, so scan right now!
Scan Me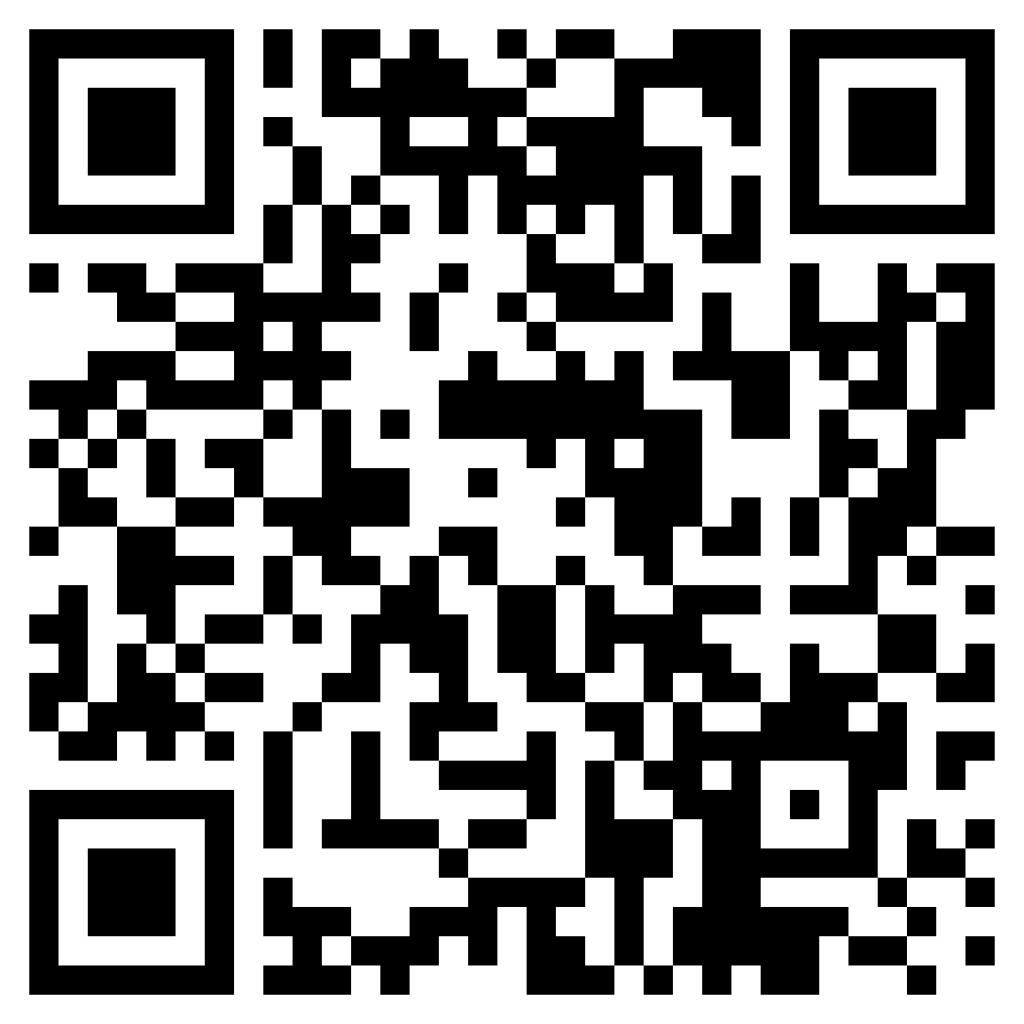 !Please make sure you have allow third party apps ticked in settings on the
Phone or Tablet!

48k AAC+
128k AAC+

128k Mp3
192k Mp3

PLUS
AM SOUND